Be our CS12 Pioneers 
Have you ever dreamed of taking the reins of a business and building it from the ground up? 
CS12 collaborates with independent business owners like you to expand your horizons. Searching endlessly throughout the world for passionate individuals such as yourself, we give you the chance to start up a CS12 Flagship Beauty Salon or be our Independent Business Partner as a qualified industry expert. 
A. CS12 Independent Business Partner
Own your beauty empire with CS12 – the fastest growing homegrown professional skin care solutions. You can now make your own living with total flexibility in term of timing and cost with multi-award winning & international expert-recognised skin care brand! 
What do you get: 

1. Low Start-up Capital & Zero Operational Cost 
2. High Profit Margin up to 35% 
3. Consistent Product Training & Marketing Opportunities 
4. Retail Exposure on every Official Sites and Social Media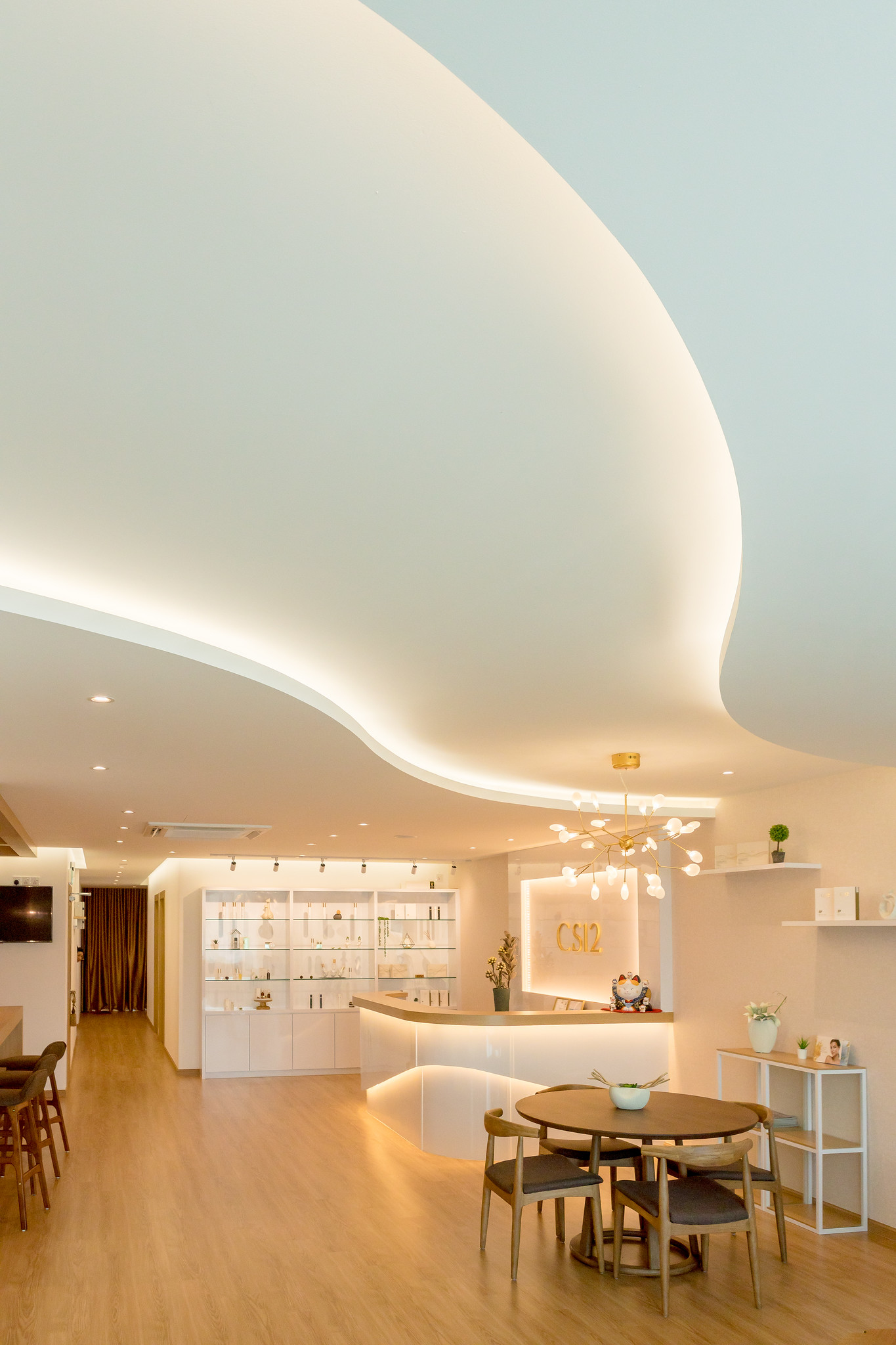 B. CS12 Flagship Beauty Salon
Become a CS12 Pioneer like you've always dreamed of by opening your own licensed CS12 Flagship Beauty Salon. Geared towards the demographic of men and women aged between 20 – 55, who are sophisticated and who appreciate the finer things in life. In addition to showcasing the CS12 product line, our Salons provide a customised and luxurious service that includes facials, and other skincare treatments to pamper our valued customers.
With CS12's standardised guidelines, you make the executive decisions in running the business, from outlet's interior design in line with CS12, to hand-picking and recruiting your dedicated team members. As your mentor in a supporting role, we provide you the resources you need to succeed in your business by consistently offering professional training as CS12 Experts, as well as one-stop marketing campaigns, customer loyalty membership program across the country to further elevate the status of the CS12 brand and your Flagship Beauty Salon. 
Join the CS12 Pioneer by becoming our trusted partner and together, working hand in hand, we will develop your Flagship Beauty Salon to its ultimate potential.